Partners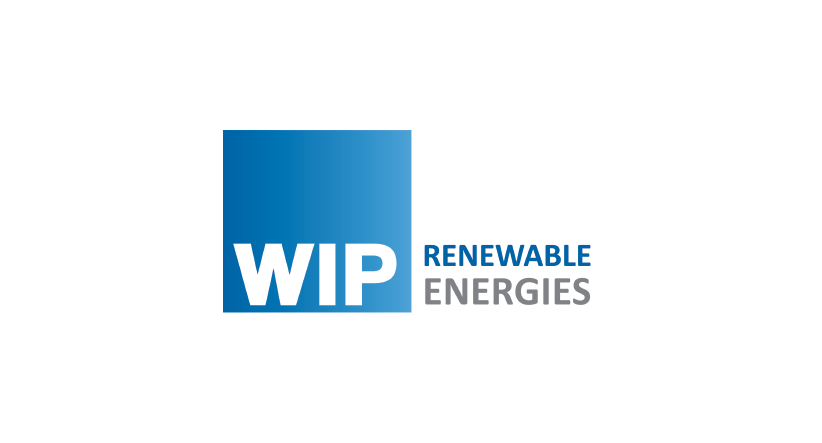 WIP Renewable Energies
The current energy infrastructure worldwide must be transformed with the objective to reduce fossil energy related conflicts, mitigate climate change, and avoid other negative impacts of nuclear and fossil energy systems.
Our mission is to contribute to this goal by facilitating research, innovation and market integration of renewable energy systems through collaborative efforts across all sectors of society.
WIP is a renewable energy consultancy with a long history of managing research and innovation projects and organizing leading conferences and events in the sector.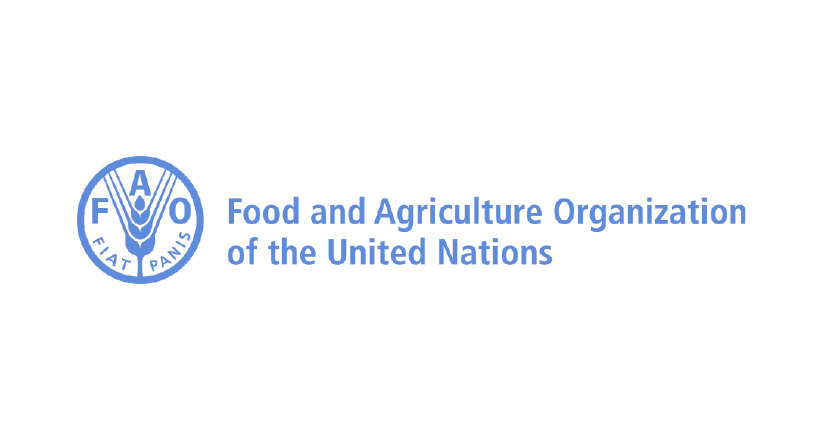 FOOD AND AGRICULTURE ORGANIZATION OF THE UNITED NATIONS
The Food and Agriculture Organization (FAO) is specialized agency of the United Nations that leads international efforts to defeat hunger.
Our goal is to achieve food security for all and make sure that people have regular access to enough high-quality food to lead active, healthy lives. With over 194 member states, FAO works in over 130 countries worldwide. We believe that everyone can play a part in ending hunger.

GEONARDO ENVIRONMENTAL TECHNOLOGIES LTD
"GEONARDO" is a combination of 'geology' and 'Leonardo', which represent the early sectoral focus of our company when it was founded, and the technological ingenuity and innovation of Leonardo da Vinci. Today, our team's expertise spans across the broader fields of energy, environment and sustainable development, and our mission is to solve complex societal challenges by providing cutting-edge solutions.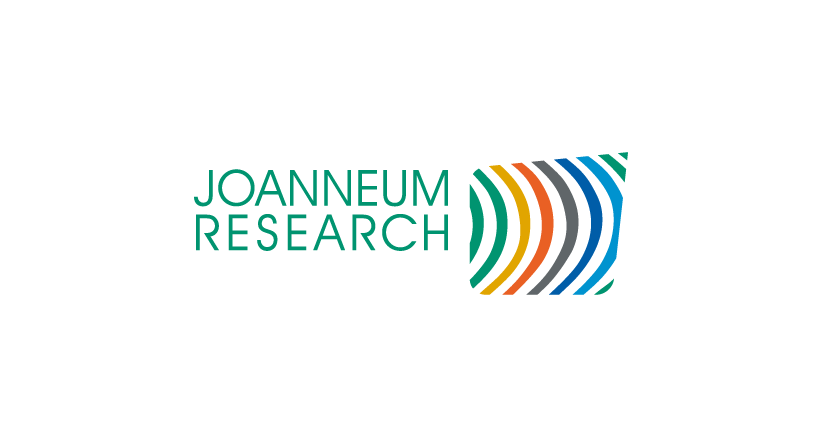 JOANNEUM RESEARCH FORSCHUNGSGESELLSCHAFT MBH
JOANNEUM RESEARCH Forschungsgesellschaft mbH is a professional leader of innovation and provider of technology. Its entrepreneurial focus and track record of 30 years of cutting-edge research performed on an international scale has made it stand out form the crowd. This key function is to facilitate the transfer of technology and knowledge in South-East-Austria. For these reasons, it is perfectly suited for applied research and technology development.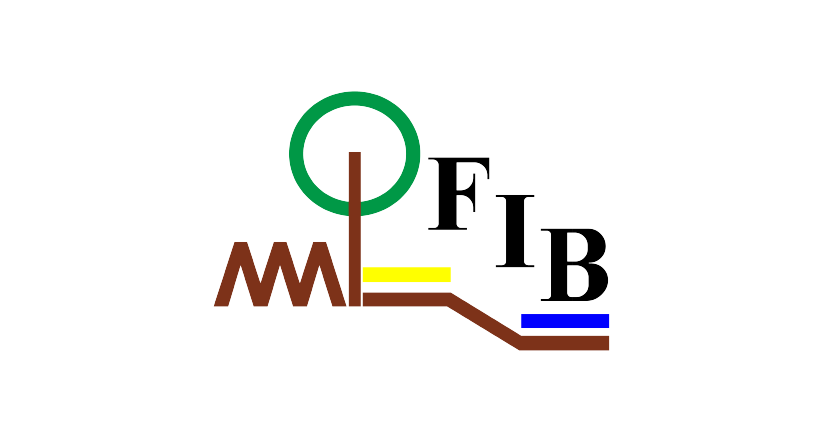 FORSHUNGSINSTITUTE FUR BERGBAUFOLGELANDSCAFTEN E.V.
The Research Institute for Post-Mining Landscapes (FIB), founded in 1992, deals with the recovery of landscapes after raw material extraction, especially in the lignite mining districts. With a focus on agricultural and forest reclamation, freshwater ecology, landscape management and nature conservation, 30 employees develop guiding remediation solutions.
CONSIGLIO PER LA RICERCA IN AGRICOLTURA E L'ANALISI DELL'ECONOMIA AGRARIA
We are the leading Italian research organization dedicated to agri-food supply chains with a legal entity under public law, supervised by the Ministry of Agricultural, Food and Forestry Policies (Mipaaf). Our expert scientific coverage goes from the agricultural, livestock, fish, forest, agro-industrial and nutritional sectors—to the socio-economic field. We have full scientific, statutory, organizational, administrative and financial autonomy.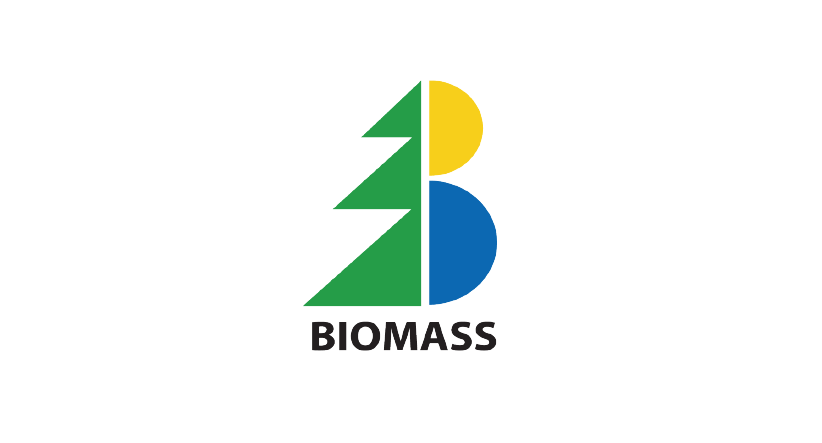 NAUKOVO-TEHNICHNII CENTAR BIOMASA LLC
Scientific Engineering Centre "Biomass" Ltd. (SECB) is a consulting and engineering company established in January 1998. At present it is the leading commercial Ukrainian company in the field of energy production from biomass (wood, straw, manure, municipal solid waste and other organic waste), development of JI projects under Kyoto Protocol, energy efficiency, energy audits, design of energy facilities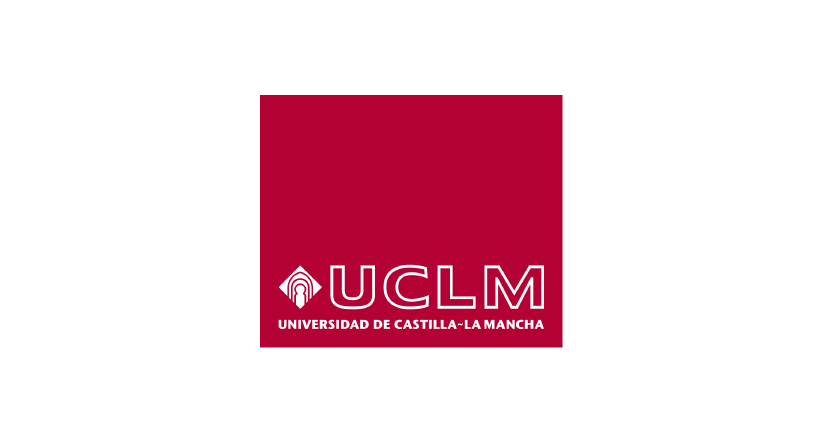 UNIVERSIDAD DE CASTILLA-LA MANCHA
The University of Castilla La Mancha, UCLM, Spain, is a public higher education and research entity. The Remote Sensing and GIS Section, www.teledeteccionysig.es, that participates in this proposal as a research partner belongs to the UCLM. The RS-GIS lab, an interdisciplinary group of scientist and ICT developers, brings expertise since 1996 on Remote Sensing and GIS-based methods for agro-environmental modelling, crop classification, mapping techniques, and webGIS platforms for services and interaction with end-users.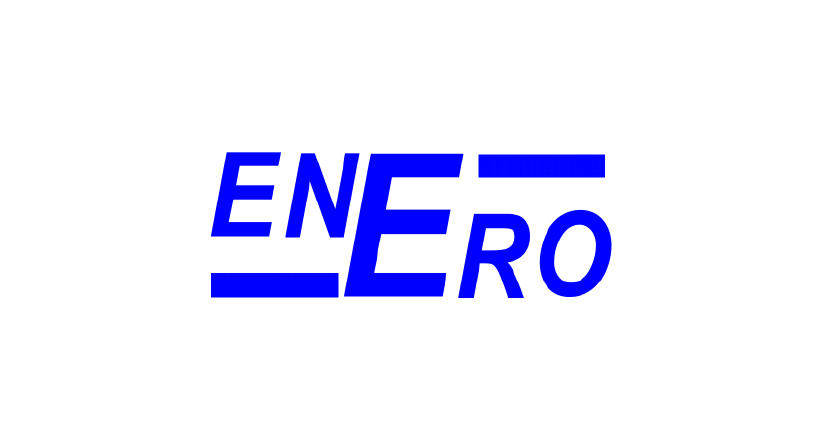 CENTRUL PENTRU PROMOVAREA ENERGIEI CURATE SI EFICIENTA IN ROMANIA ENERO ASOCIATIEI
ENERO is an independent non-profit technical consultancy and research center in the field of energy, established in 1999.
ENERO promotes the research, innovation and technological transfer in the field of the production and efficient use of energy, renewable sources and clean energy production technologies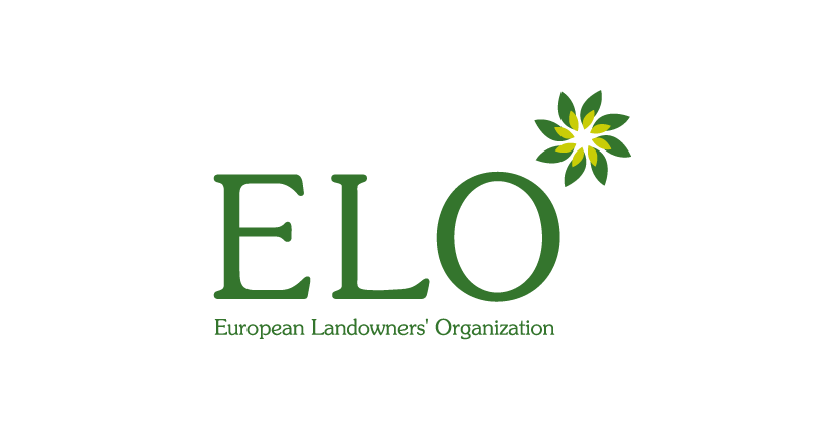 EUROPEAN LANDOWNERS ORGANIZATION
ELO is committed to promoting a sustainable and prosperous countryside and to increasing awareness relating to environmental and agricultural issues. Engaging various stakeholders, ELO develops policy recommendations and programmes of action. ELO organises interdisciplinary meetings gathering together key actors from the rural sector and policy makers at the local, regional, national and European level. Its ability to do all of this assures ELO its unique position among the think tanks in the agricultural, environmental and rural activities' sectors.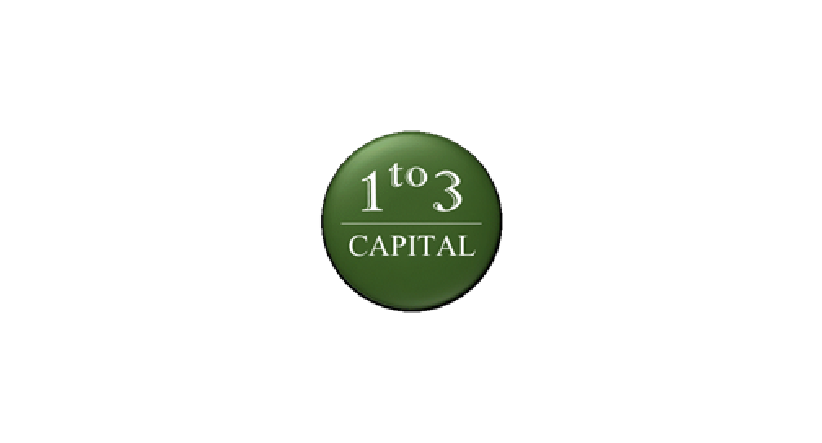 1TO3 CAPITAL B.V.
1to3 Capital B.V. aims at (subordinated) loan-crowdfunding for renewable energy projects in (predominantly) emerging markets, with specific focus on solar energy projects and companies.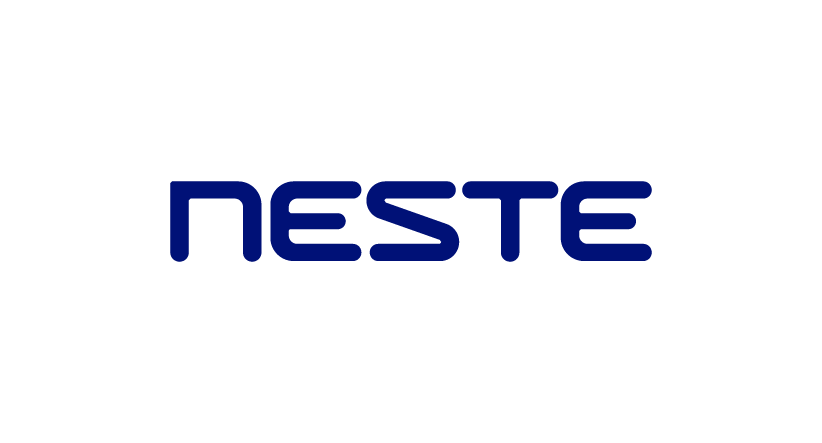 NESTE OYJ
We are pioneers. We see a future full of opportunities
We have always thought in a different way. We want to challenge the oil refining industry by offering increasingly clean fuel solutions and applications based on renewable raw materials.